Central Ohio Patio Installation And Driveway Expansion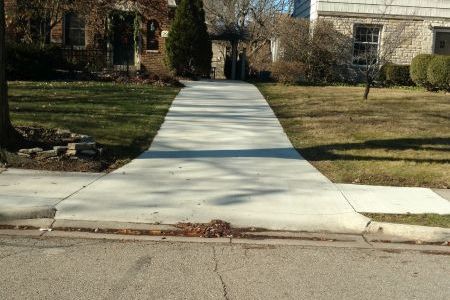 Here we were able to provide a package deal for a customer in central Ohio. Not only did they get the patio they always wanted they cashed in on getting a wider driveway!
This patio installation & driveway expansion in Central Ohio was recently completed by our experienced Columbus Concrete Contractors.
Summary of Patio Installation & Driveway Expansion in Central Ohio
Concrete Installation
Concrete Package Deal
Driveway Expansion
Gallery of Central Ohio Patio Installation & Driveway Expansion If you are looking for concrete services around Central Ohio, please call our Columbus Concrete Contractors at (614) 252-3109 or complete our online request form.